Spinning The Cock Chakras. Sunday, April 19, 2015.  6:00 PM to 9:15 PM. Central London Private Location.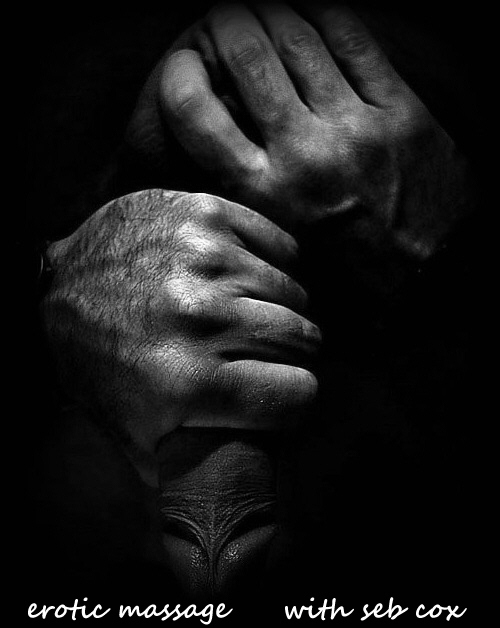 Men minding men, men massaging men, men celebrating the magick of masculinity. Expect to be touched, relaxed and inspired. If you haven't much experience giving massage please come at 5.30 as Seb Cox will give a demo of how to spin the cock chakras and how you can go about giving a slow sensual massage. We start in a circle and each man gets a chance to introduce himself. We then choose someone to do the undressing ritual with. Here you have an opportunity to awaken your touch as you slowly and sensually undress your partner. Then each man takes it in turn to mount the massage table while the other massages him. Don't worry if you have no massage experience, as the more experienced masseurs will help, encourage and guide you. We do hope you come along, you will meet the most amazing men. Please bring some cards with your contact details so you can arrange some massages exchanges or promote your male massage business. Great class for men who practice itec massage and want to offer their clients something more sensual Expect to be touched, relaxed and inspired. Donation £40, concession £33 for any man that has attended any previous session or who has had a Male Massage with Mr Cox.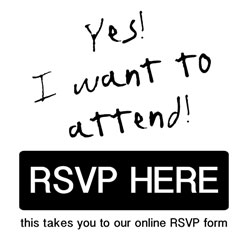 House Rules 4 Men attending our classes.
We have creating a space where every man is accepted for who he is. In this sacred space we don't judge anyone or say or do anything that would make anyone feel in anyway uncomfortable. Everything that happens in a group is absolutely confidential to that group. You're welcome to tell others about the class but you should not discuss anything about a particular person who attended. It is absolutely fine to have an erection, it is absolutely fine, not to have. Not only is it bad manners to touch someone without their permission, it is also illegal. Many of our celebration workshops include lingam massage, but there is absolutely clear understanding not to engage in sexual acts. Absolutely nothing goes inside anyone, this is EXTERNAL massage only. Please arrive with your energy intact: do not attend under the influence of alcohol.
If you can please arrive in your favourite jogging pants wearing a cock ring, as these rings will be placed on our alter before our class begins.