I Speak, I love, I do! is the Uk's first, ever, workshop for male sex workers, or men who would like to be.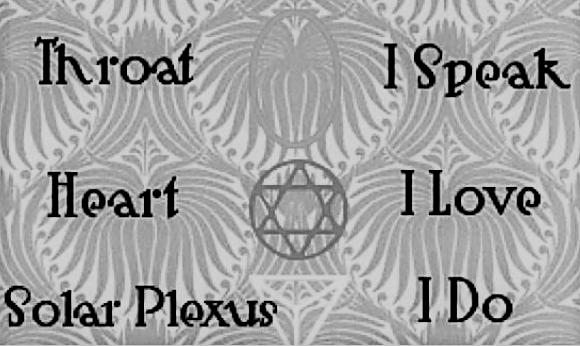 We will start with a connection to history and see what we can learn form our forefathers. Sacred Intimates existed in ancient cultures. Approximately 10% of the Sacred Intimates were men. They lived in temples and were highly respected. People came to the temple to be enlightened and to experience the joys of life. Some people just wanted to be simply touched. Others wanted to talk about personal sexual problems and the Sacred Intimate would listen and facilitate. Other people came to make love. Intimacy with him was considered to be a sacred, enlightening, and erotic experience. During the workshop we will show you how : by simply adding the word tantric to what you offer will make you more successful. We will demonstrate how the ancient sacred intimates gave "Shishna Blessings" to their favourite clients.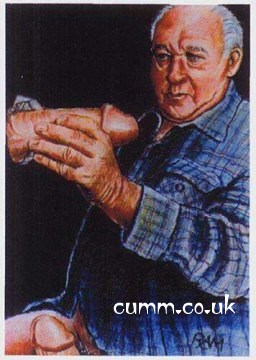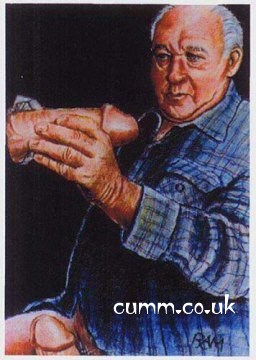 Mr Cox would like to mention that he has absolutely no qualification nor any type of Certification. He is a former Sex Worker of the Year, (Erotic Awards London, 2003). He is the editor of the Uk's most popular sex education website. He continues to provide pioneering 1-2-1 massage (http://www.malemassages.co.uk/) opportunities for men in central London that are designed to celebrate rather than to heal.