October is National Ha-Penis Massage Month. Designed in Conjunction with Mr Cox and the brotherhood of Pleasure to promote excellence in Ha-Penis. The power of Ha-Penis Massage Therapies.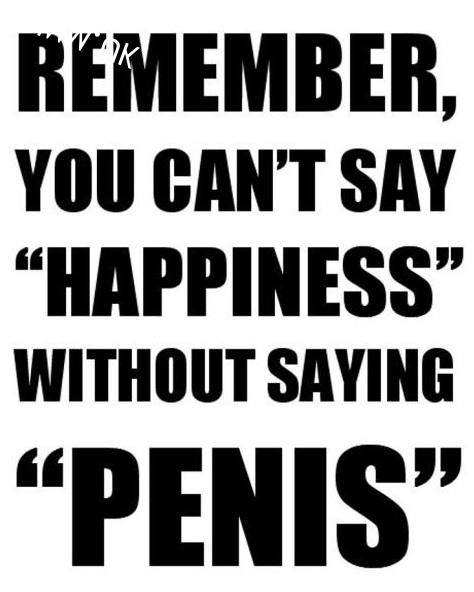 October is National Ha-Penis Month. The aim is to encourage more men to experience the magickal power of another man's Ha-Penis. With a intention of trust, truth and respect we invite all men to simply touch another man's ha-penis. The added injection of endorphin and serotonin that you will receive from doing this will result in strengthened self-confidence and ha-penis. Touching another man's ha-penis will not only excited your body but also your brain and the increased amount of adrenaline and cortisol hormones that you will produce will stimulate your mind, body and soul for both yourself and the man receiving
Your Ha-penis Blessings.
I used to read this thing on the internet about how to touch another man's Ha-Penis. I forget somethings. But this is what I can remember. Begin with your hands open very wide and place them about half an inch away from his Ha-Penis. Work up and down his body without actually touching. Touch his Ha-Penis with your breathe, touch every single tiny part with your sacred breath. Then start with his face and gradually make your way down to his toes. Touch him as if your hands were magick, radiating love energy with every stroke. Feel the energy penetrating through his skin, through his flesh, entering into his mind.
Moistening his Ha-Penis
Touch him with the very tips of your fingers as if they were the the feet of the best football player in the world. Dip your hands in water and touch him. Pretend your hands are raindrops, and as if you are moistening every minute part of his Ha-Penis, and then spread that masculine energy energy over every tiny part of his amazing body.
Allow him to reveal his inner self.
Lightly pull at his Ha-Penis as if you were peeling him to allow him to reveal his inner self. Touch him as if you are creating a master piece. Touch him as if your hands were on fire. Touch him as if your hands were the ocean. The tide coming in and then the tide going out.
The Ha-Penis Orchestra
Touch him as if he was an orchestra. Play every instrument excellently, like a jazz maestro
Ha-Penis whispers
As you breath deeply and encourage him to do the same, whisper, how lovely, how absolutely fucking lovely his ha_penis is. blessed bi/