A magickal experience for men, erotic touch from your head to your toes and every inch in between. The workshop will include the undressing ritual, awakening tantric massage techniques, A Dummy's Guide to Chakras, Lingam blessings and Shishna Massage Techniques, Massage – Practice Sessions. What makes my workshops unique is that there are no long lectures as I believe that tantric learning is more effective when bypassing your conscious mind. The only thing you have to do is breathe, everything else is optional. Don't worry if there is something you don't understand, as I will explain is clearly on the day. Feels free to leave comments or questions below.
The Undressing Ritual
Intro to the Chakra Spinning for Men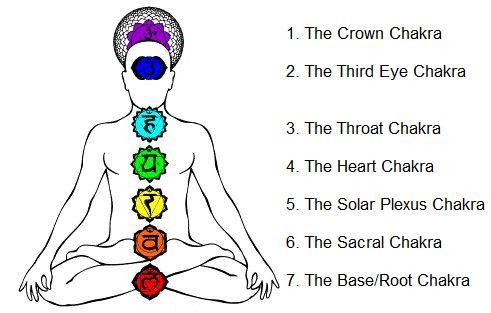 The Lingam also has it's own chakra system. Gently tap or vibrate at a point to represent each chakra. Click the image to see the picture more clearly.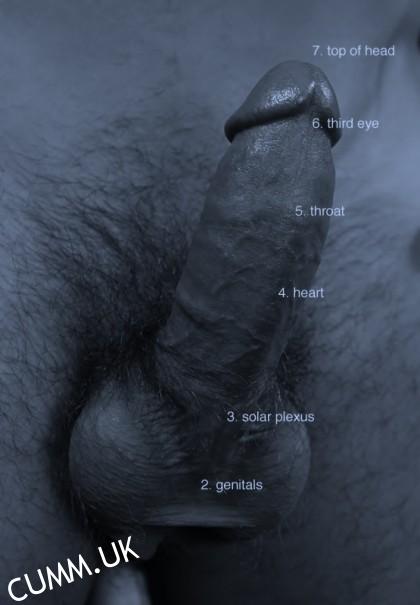 Some Ideas 4 Your Massage
xxxxxxxx