About a year ago I got a message from a young woman, who wanted to learn how to pleasure her man in as many ways as she could. She was trying to find someone here in the UK that could teach her anal massage. She could only find one class that taught anal massage in the whole of the UK and that class was for men only. She wanted to know why I was the only person in the UK teaching anal massage. I told her the reason was, that I was the only one who had the balls. Please note that this male massage class in Central London includes external respectful anal massage.
To register an interest in attending, please
click
here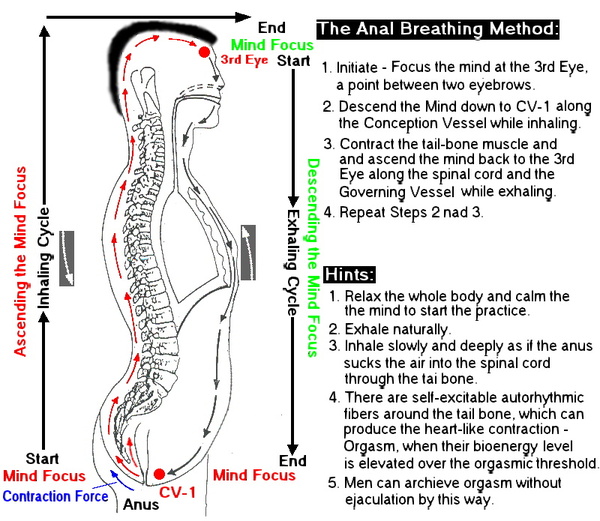 A man's strength comes from his arse. Discover the deep relaxation with Reiki-style external anal massage and Meditation. Relax your arse and your mind, body and spirit will follow. Like all muscles, your rosebud enjoys loving kindness. This class is open to men of all sexual orientations. At the beginning of this ritual we will practice a very easy to learn anal breathing meditation. Then Mr Cox will demonstrate the basic strokes of Rosebud Massage. Each stroke and each breath allows you a different sensation. Each wakes up different tissues and stimulates different nerve endings. There will be an opportunity to practice with a partner, so every man can enjoy this incredible sensations of pleasure. Private location in Central London.  Next Rosebud Class Sunday 29th November 2015. Tantric Donation £50. To register an interest in attending, please click here
Below are comments from men who have attended the "Rosebud Muscle Massage Workshop" previously.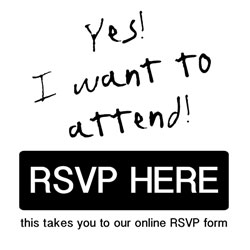 This was absolutely amazing. I have always experienced wonderful massage in the meetups, but this one has for me been the most powerful experience as a reciever. It will go forward to constantly remind and inform me in my continued giving of massage
The exploration provided a roller-coaster of pleasurable sensations beyond my expectations. A relaxed atmosphere and very nice company allowed me to enjoy the absence of clothes and the total ease of touch as the most natural of states. Thank you
Hello Seb Thank you for last evenings Rosebud Class. Thank you for your guidance. The massage certainly awakens many things within. The men there were all excellent to work with. Any men who didn't attend please look out for future dates of this and other excellent workshops that Seb facilitates. See you soon x
Brilliant, what a great way to spend a wet Monday evening. Seb was the perfect host teaching and making every one that attended very welcome, and comfortable with the event. The class was taken at a steady pace letting us explore the rose bud class at our own pace. Thank you to Seb and the other guess that attended.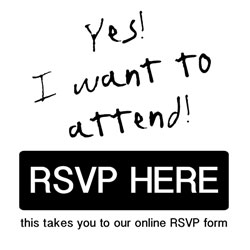 It will change the way I give massages. In the past, I was always thinking, what is the right thing to do next, which bit do I touch, and which stroke, and what does the other person want me to do. In other words I was stuck in my head. Today I learned to just let go, and follow my intuition. I closed my eyes, swayed to the rhythm of the music, and just let my hands flow where they wanted. I believe my partner had a much better massage because of this.
Hands-on practice after a well-thought out intro. Well supervised and organised. Now feel much more confident to practice.
It was a truly inspirational event, the first of it's kind and the first of this type in my exerience. The combination of calm surroundings, background music, chilled guys and calm support gave a great atmosphere for the workshop. Direction was given with minimal intervention making the event conducive to learning new techniques and a receiving a fabulous massage without any embarrassment. Trust, truth and respect all are a true reflection of how I felt, which meant I could absorb and deliver this new massage technique with ease.
Still on cloud nine, can't quite believe it happened! Looking forward to share with friends in the near future!! It was an amazing day. Thank you Seb!
About the facilitator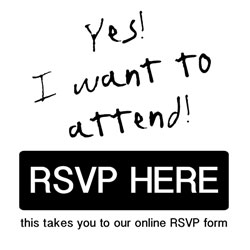 Mr Cox is a Male Massage And Ejaculation Coach for men in Central London. He has more than 20 years experience. Individual Rosebud Bodywork Massage Celebration sessions with Mr. Cox are also available. More information available on his website Revolution Male Massage London. The reason he is the only person in the Uk running this type of tantric workshop, is that he is the only one that has the bollox. His other experiences include,
Ex Sex Toy Designer(Nexus),
Sex Worker of the Year(Erotic Awards London 2003).
He was the first person in Europe to sell prostate massagers
He is the founder of the Brotherhood of Pleasure.
He is a bit like a shaman, a magick man, in the oldest sense.
He is the editor of the Uk's most popular sex education website
To Register
Anal male massage workshop in London for pioneering men. To Register for the event click here